A shy photographer desperately tries to fit in and hold on to the decent life he seems to have. But when tragedy suddenly befalls him, his unresolved past begins unraveling. As he struggles to cope, he becomes increasingly fearful that something  (or someone) must be inflicting ruthless suffering on some people more than others, and he plans an escape.
We think life is pretty mysterious, so our mission is to pursue stories that stir people in the middle of the night, stories that demand to be told.
Founded by Cindy Jansen, NightMuse Productions uses storytelling to dig around the underbelly of life in search of answers and treasures.
We are releasing Chasing the Rain in December 2020 and have a second film in post-production with others in development.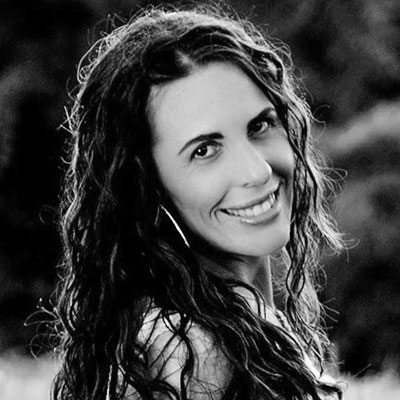 Cindy Jansen
Founder & President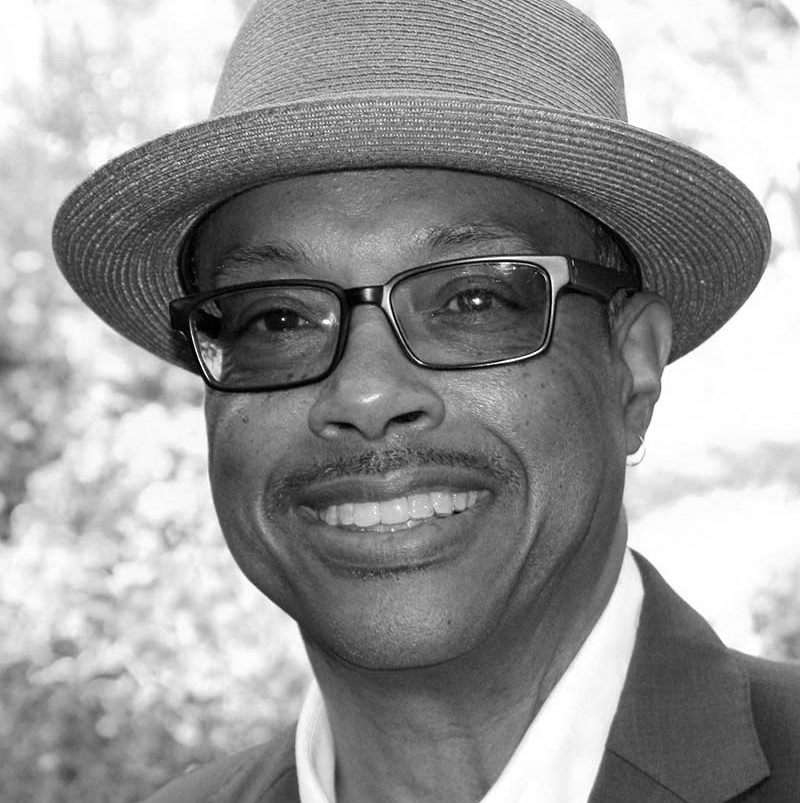 Bob L. Johnson
Executive Producer, Director of Business Affairs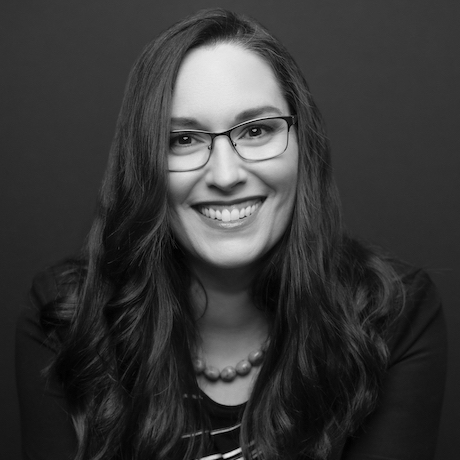 Joy Bennett
Director of Operations & Marketing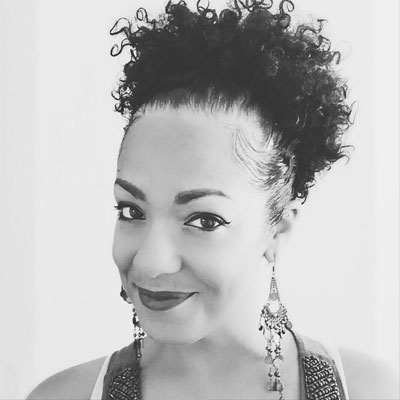 Grace Sandra
Community Outreach