A young humanitarian photographer struggles to hold onto the decent life he seems to have. But when a new crisis throws his life forever off course and the mysteries of his past begin to unravel, he must confront what he thought he had escaped and his escalating fear that there's a cosmic bully who inflicts ruthless suffering on some people more than others.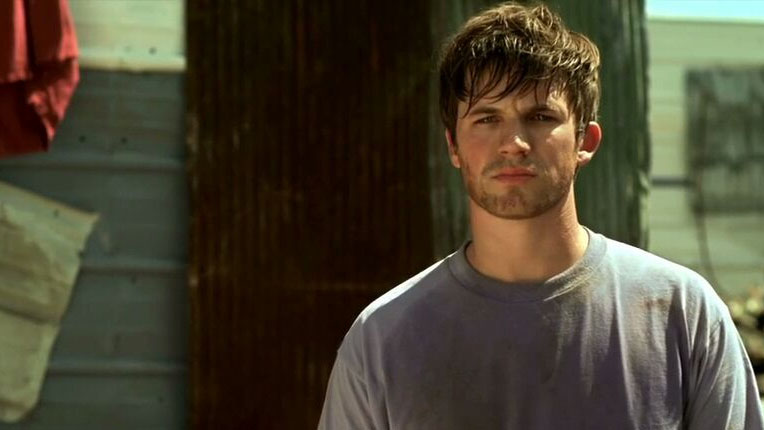 NightMuse Productions is a salmagundi of film, music, art, and prose where we use storytelling to dig around the underbelly of life in search of treasures.
We think life is pretty mysterious, so we pursue projects that stir us in the middle of the night, projects that demand to be finished.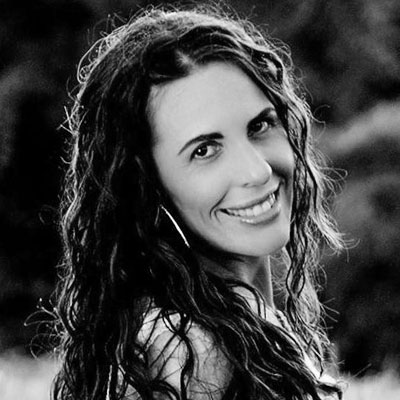 Cynthia Gus
Founder & CEO
Joy Bennett
Director of Operations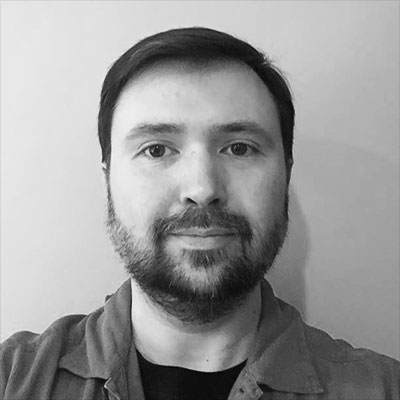 Charles Saulino
General Counsel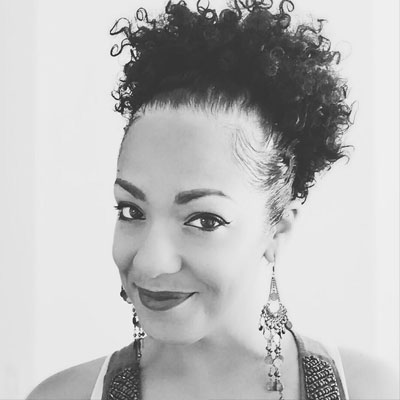 Grace Ward
Community Outreach